NIETZ Electronic Contact Cleaner Aerosol Spray for Mobile Phone, Desktop CPU, Laptop, Machine Komponen Elektrik Pembersih Spray 电板清洁 (400ml)
Description
IMPORTANT NOTE‼️‼️‼️
– Courier Service ❌NOT ALLOW❌Liquid/Gas Product to pos across East Malaysia (Sabah & Sarawak).
– This product is not allow to air shipping to Sabah & Sarawak.
✔️ Cleans sensitive electrical equipment effectively 有效清洁电子装备
✔️ Dissolve grease, oil & dirt 溶解油脂, 油脂和污垢
✔️ No messy residue 没有留残渣和污垢
Details :
-CLEANS SENSITIVE ELECTRICAL EQUIPMENT
EFFECTIVELY etc. component electric board ..
– MEMBERSIH PERALATAN ELEKTRIK SENSITIF EFEKTIF etc.
Komponen elektrik litar
有效清洁电子装备
– DISSOLVE GREASE, OIL & DIRT
MELARUTKAN GREASE, MINYAK & KEKOTORAN
溶解油脂, 油脂和污垢
-NO MESSY RESIDUE
TIADA KEMAS SISA
没有留残渣和污垢
Physical & Chemical Properties:-
Boiling Point : 59.6±3.0°C at 760 mmHg
Solubility : Partially soluble in water
pH : N/A
Appearance : Clear liquid
Odour : Hydrocarbon Odour
Vapor Grabity (Liquid) : 280 hPa at 20°C
Specific Gravity : 0.653 at 20°C
Flash Point : < -34°C Tag Closed Cup
Autoignition Temperature (Liquid) : 230°C (ASTM E 659 )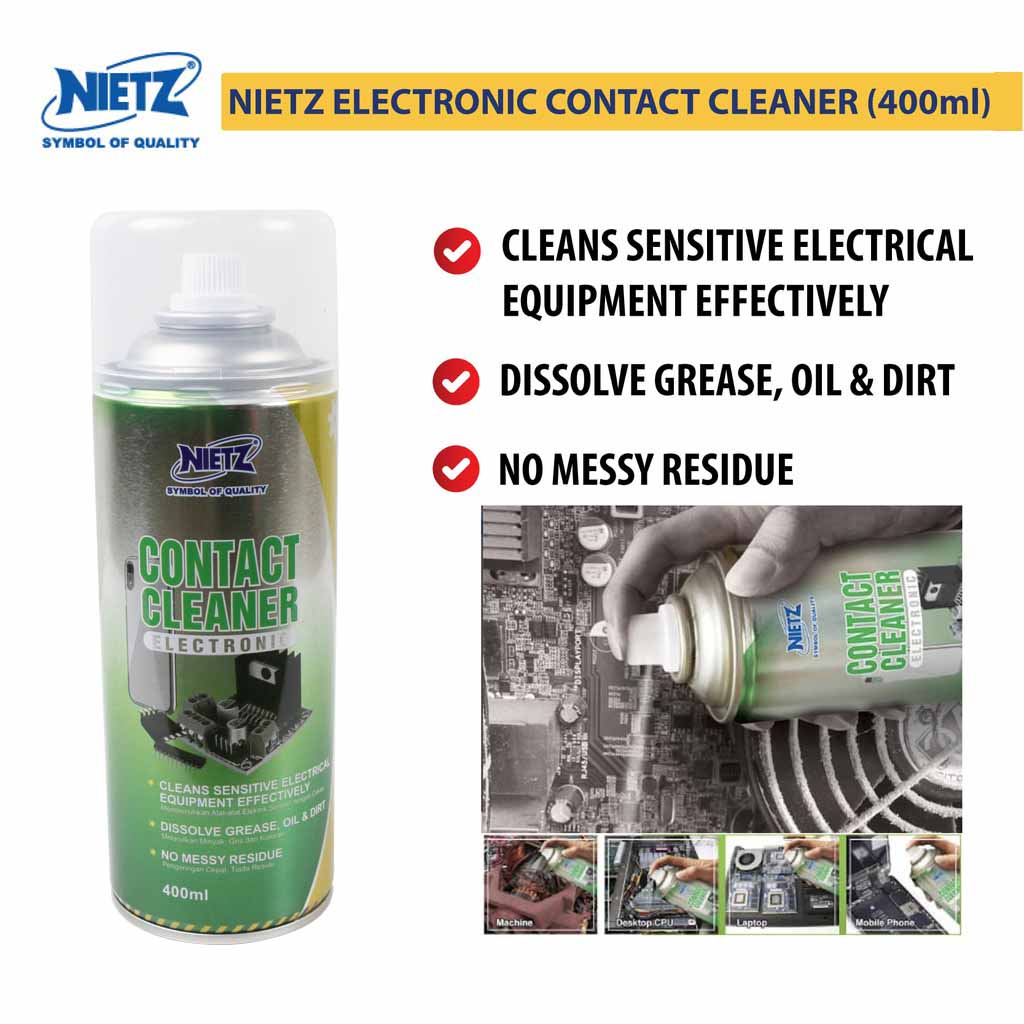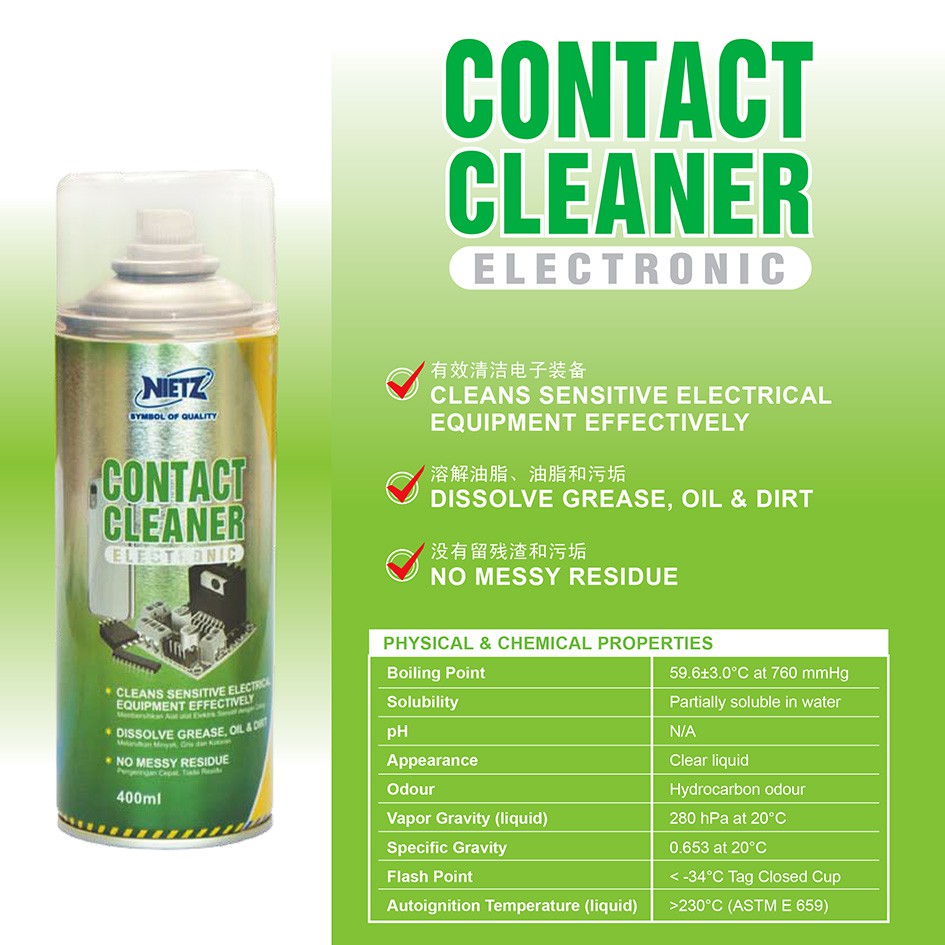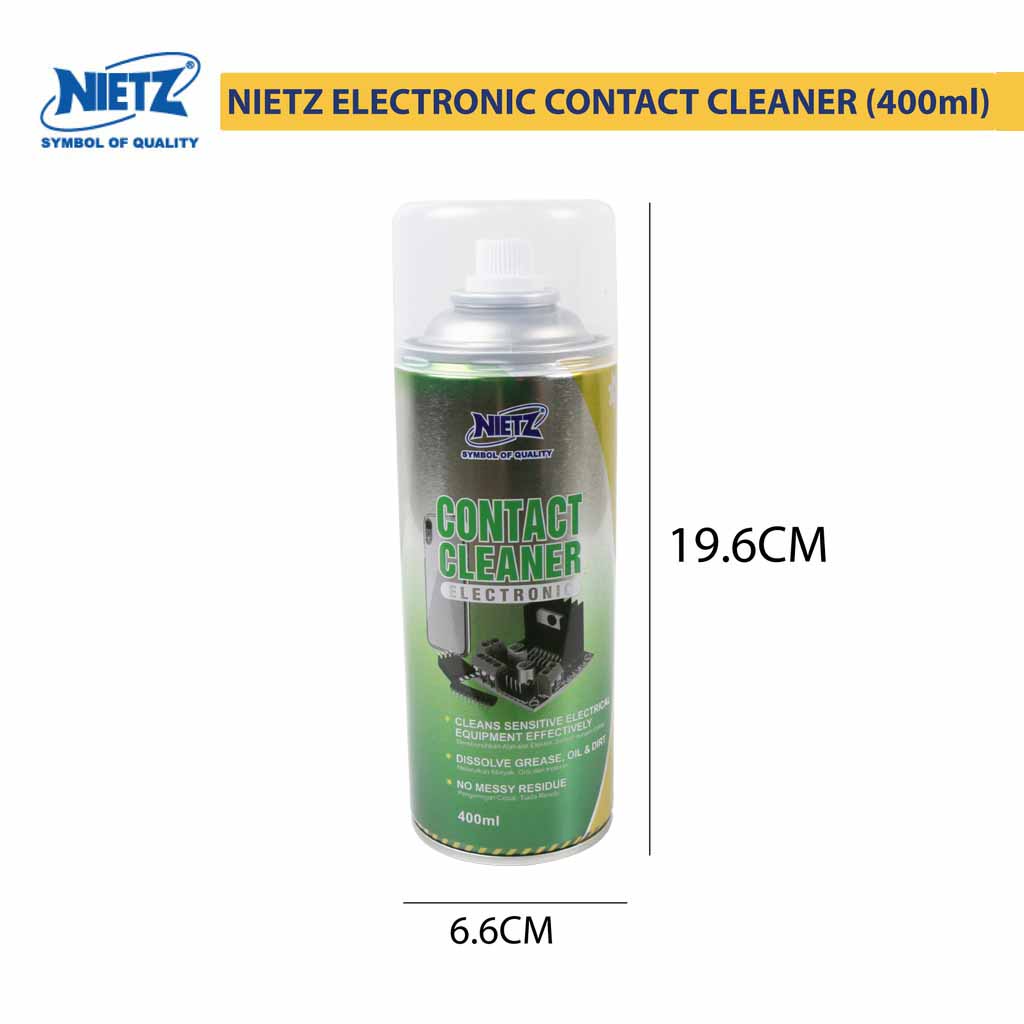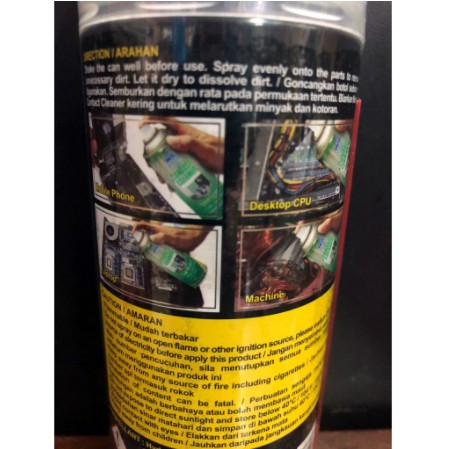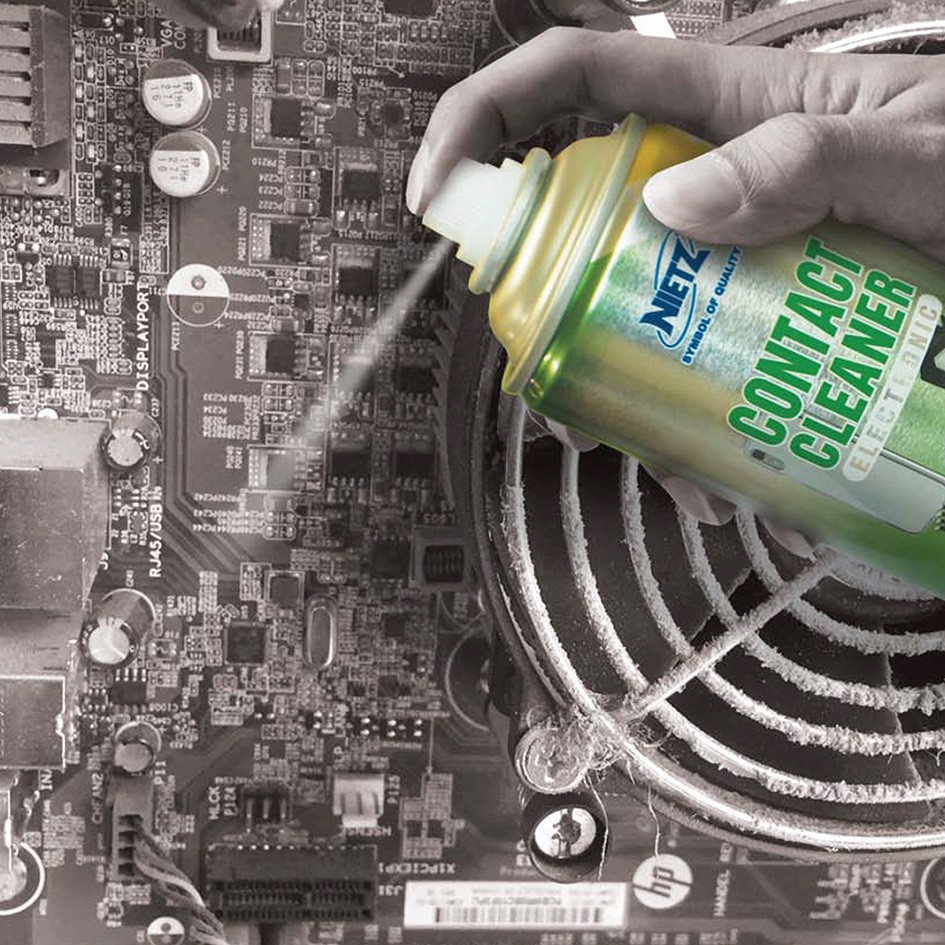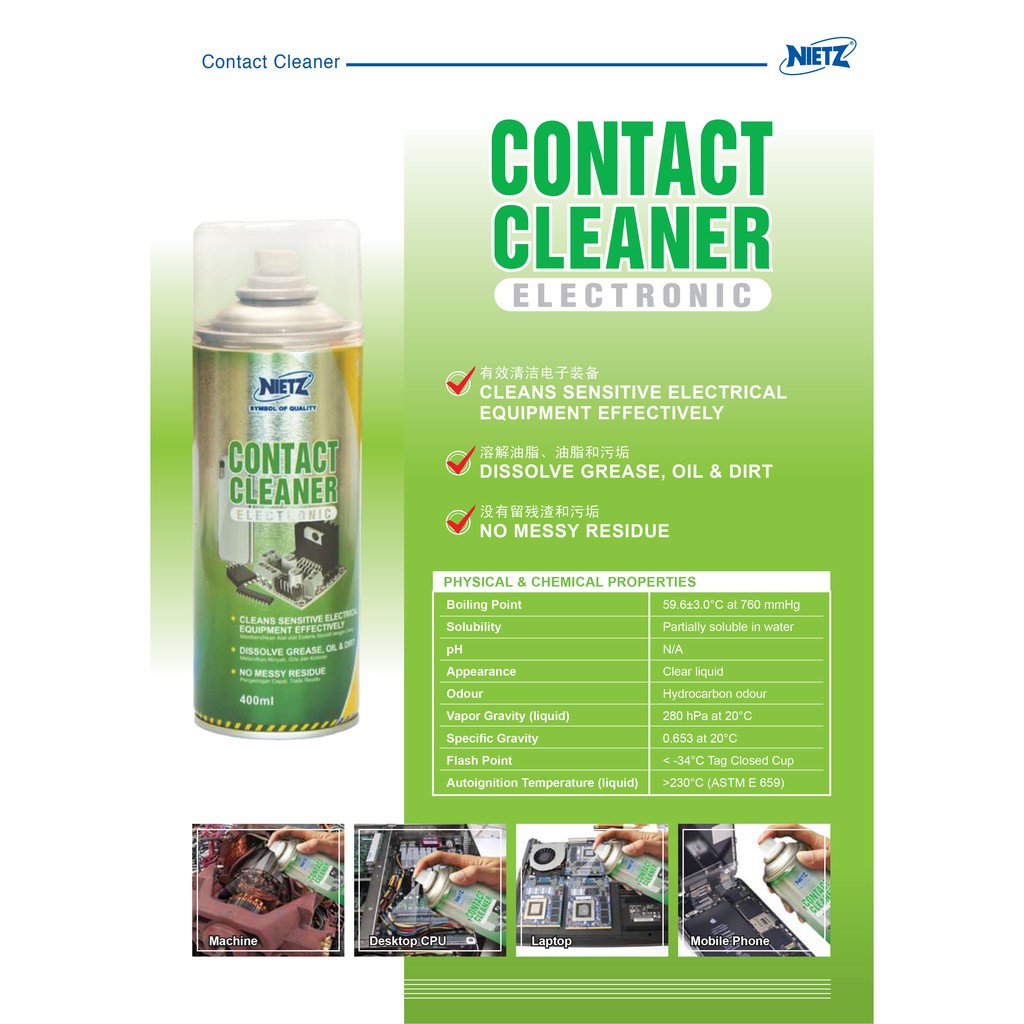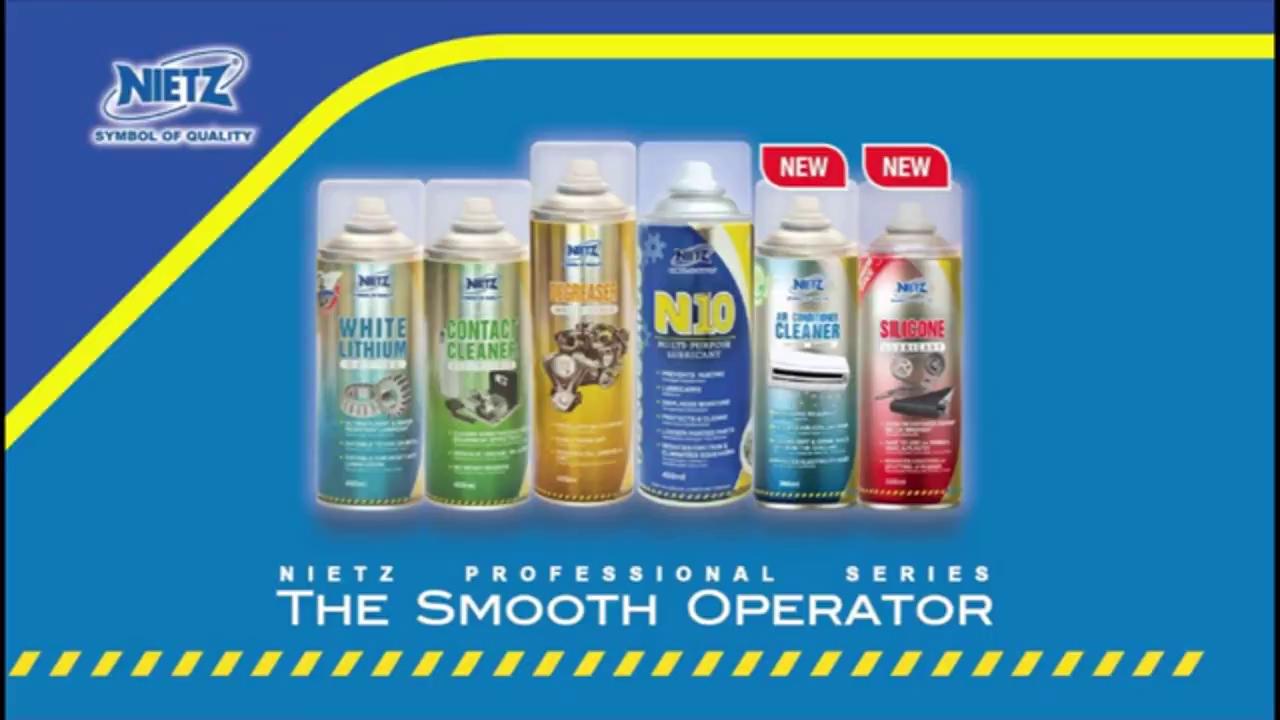 Additional information
| | |
| --- | --- |
| Weight | 0.5 kg |
| Dimensions | 10 × 12 × 26 cm |