NIETZ AIRCOND AIR CONDITIONER CLEANER WATER BASED Coil Cleaning cuci air cond rumah pencuci aircond 360ml 冷气清洁剂
Description
IMPORTANT NOTE‼️‼️‼️
– Courier Service ❌NOT ALLOW❌Liquid/Gas Product to pos across East Malaysia (Sabah & Sarawak).
– This product is not allow to air shipping to Sabah & Sarawak.
This Air-Conditioner Cleaner is a water-based cleaning agent that dissolves grease, dirt, fungi, mold and other buildup from the cooling coils of air conditioners. It features a self- rinsing design for easy application and convenience. After cleaning, the air-conditioner will cool faster, thus saving electricity. This cleaner also helps in cleaner and fresher air from the air-conditioner after use. Meanwhile, it also aids in extending the life of the unit. It is an ideal addition to any home tool collection.
– Cleans built-up dust & dirt effectively.
– Simple application and energy efficient due to no rinsing required
– Helps in extending air-conditioner life
– Improves cleaner and fresher air quality from the air-conditioner, bacteria-free
– Contains no harsh chemicals, safe on air-conditioner fins and coils
– Volume: 360ml
1 ) What is Air Conditioner Cleaner?
什么是Air Conditioner Cleaner?
– A fast, easy and affordable way to kill germs & bacteria, remove unpleasant odors, dirt, and grime and keep your air conditioner running efficiently.
– 一种快速,简便且负担得起的产品。用于杀死细菌,去除难闻气味,污垢和尘垢并保持空调高效运行的方式。
2) WHY USE AIR CONDITIONER CLEANER?
为什么使用AIR CONDITIONER CLEANER?
– Extend air conditioner life span, reduces electricity cost & bacteria free environment.
– 延长空调的使用寿命,降低电力成本和制造无菌的生活环境。
3) MISUNDERSTANDING OF AIR CONDITIONER CLEANER?
对空调清洁剂的误解?
– People often think that by using air conditioner cleaner they would not need to service for their air conditioner, however air conditioner cleaner is not a "Doctor" in this case, their usage is like a "supplement" to make it last longer and reduce the period that air conditioner need to be service.
– 人们通常认为,使用空调清洁剂无需维修空调,但是空调清洁剂不是"医生",因此使用它们就像"保养品",以使其使用寿命更长,并减少了下次空调需要维修的时间。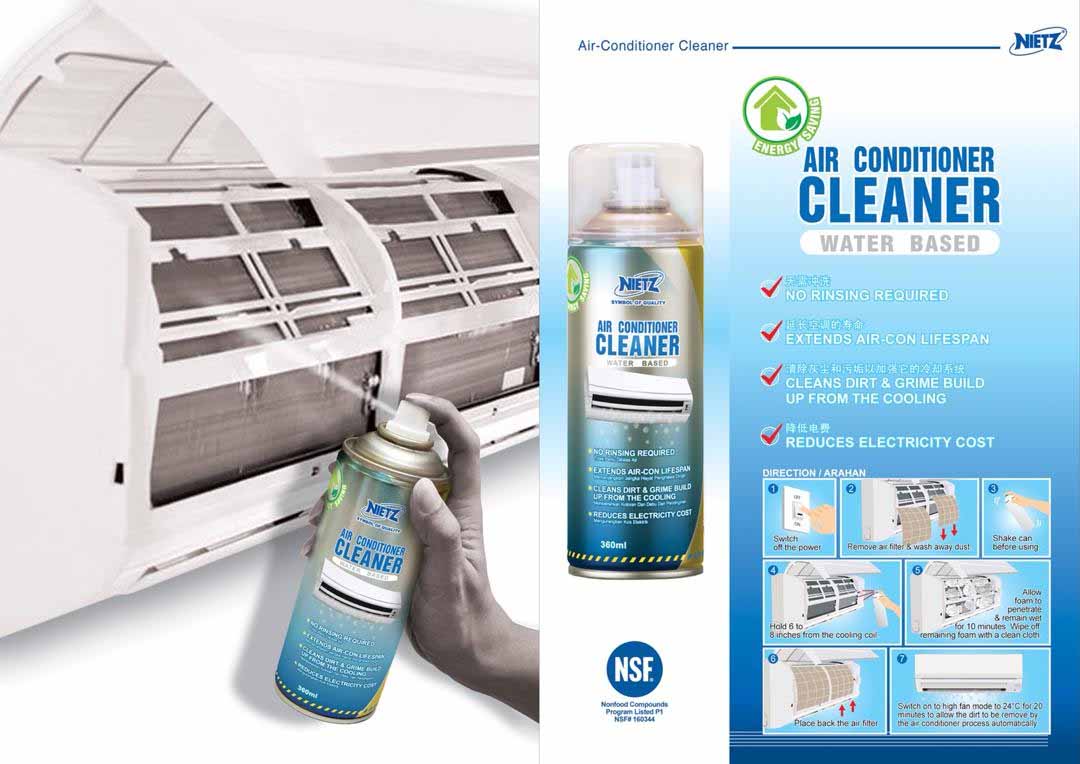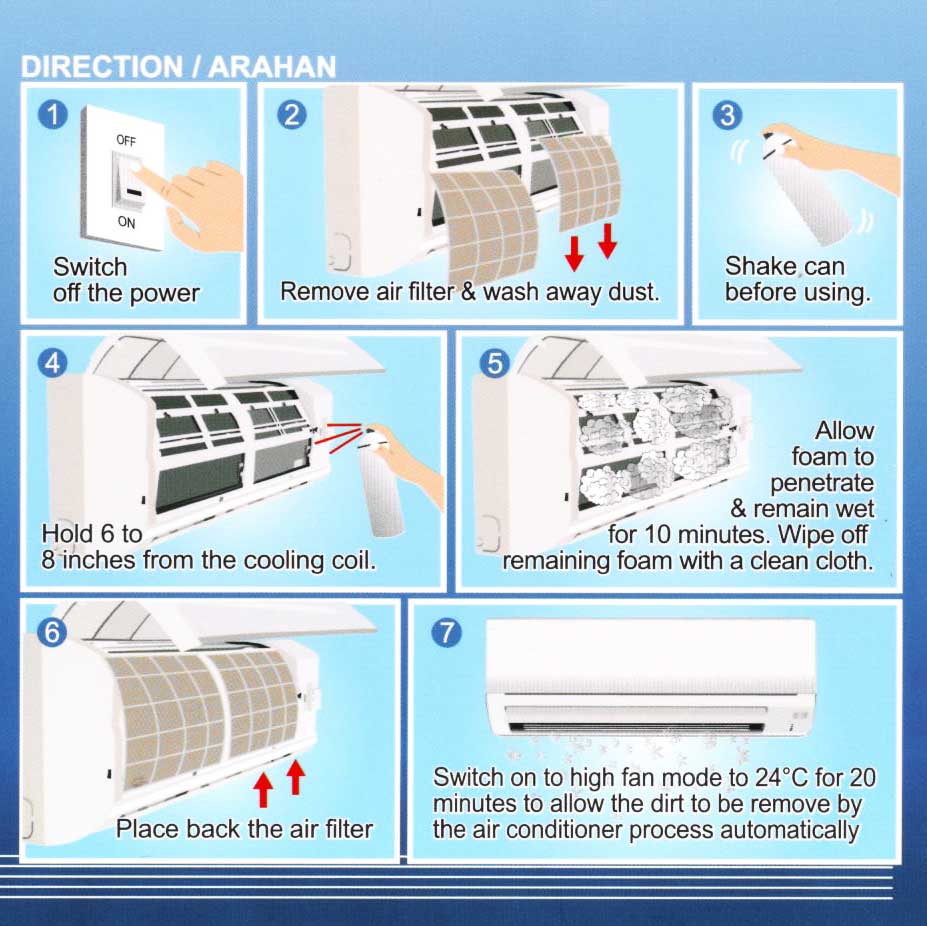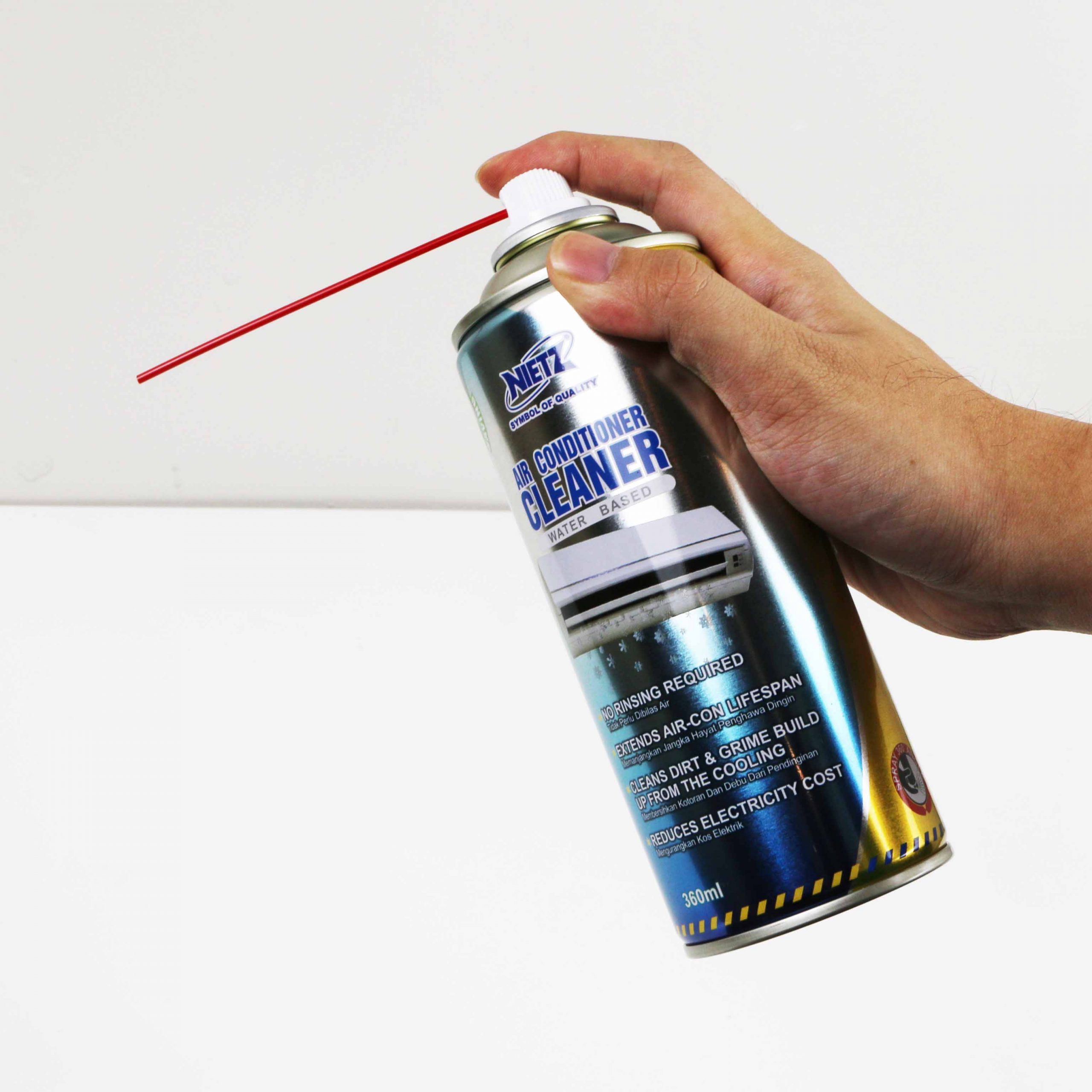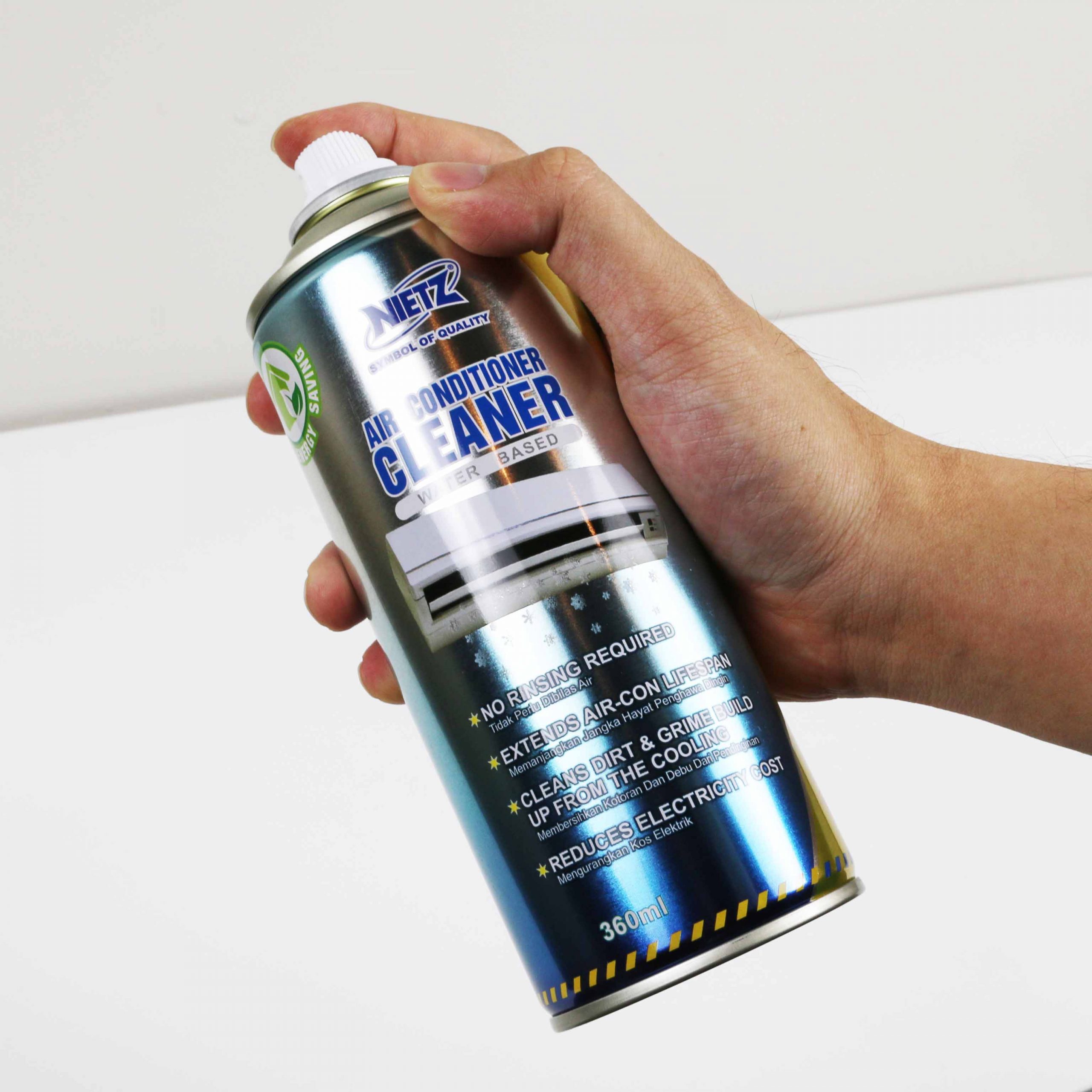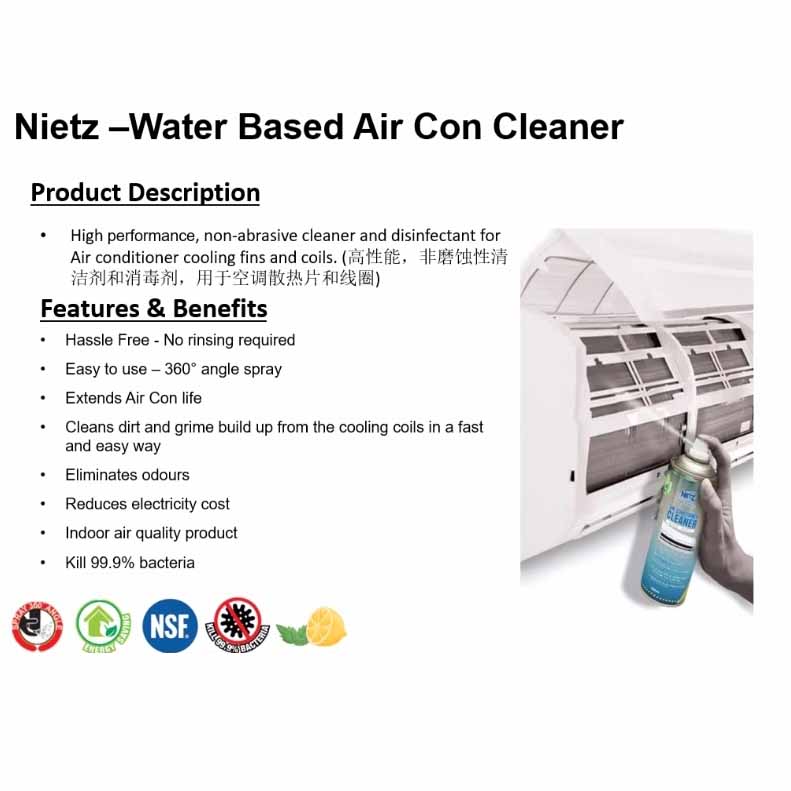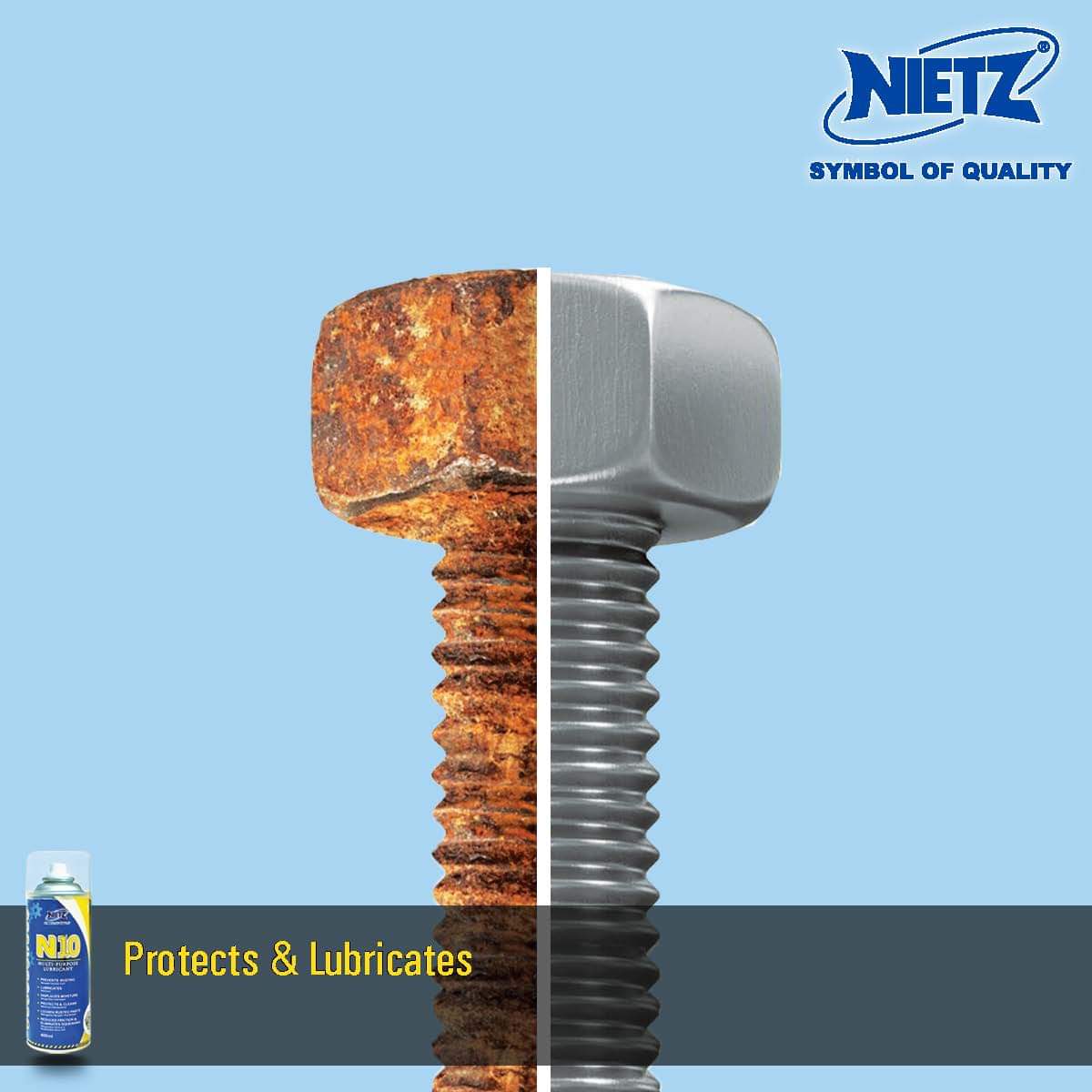 Additional information
| | |
| --- | --- |
| Weight | 0.5 kg |
| Dimensions | 10 × 12 × 26 cm |