Orchestra Massage Cushion (4 Tappers / 6 Tappers)
THE INNOVATIVE EMPS  革新的EMPS
Enjoy the rhythmic massage system 享受带有节奏的按摩系统
THE INNOVATIVE EMPS  革新的EMPS
The superior massage action of this product has been achieved using proprietary EMPS (Electronic Magnetic Power System) technology. Unlike other massage systems that employed the simple vibration or roller driven device, EMPS provides that superior feeling traditional hand tapping massage.
此优质的按摩产品是采用EMPS(电子磁性动力系统)科技。它与其他一般按摩器的震动和滚动不一样,而EMPS提供优质传统的手法按摩。
FEATURES 特色
-overcoming traditional hand tapping massage by two hand , this massager achieves superior massage feeling and effect with musical impression, by microprocessor technology that operate multiple tapper simultaneously.
-It supplies impressive composition of varied force and speed that creates unique rhythmic operation. There are more that 200 different patterns of rhythms in every 10 minutes session.
-Its ideal size and comfortable design, means that it can be applied easily and more effectively to various parts of the body, than other bigger massage unit.
-Compared to its size, the power of this massager will surprise you. It can be easily adjusted to your preferred setting with power adjustment button (switch) provided.
-Safety feature provided. Automatically stops after 10 minutes operation so it's completely safe to drift asleep while you relax.
-Its stylish design enables the product to blend in and harmonize with any interior or environment.
-超越一般传按摩手法此按摩器可达优质感觉的享受, 再加上有旋律的音效, 微型处理器的科技配合, 可享受多种按摩功效。
-提供对于特节奏操作,再配合各种不同的按摩力度和功效。超过200种不同节奏震动随着每10分钟变转的
-他理想尺码和舒服的设计,容易迎合身体部位, 比其他大型按摩器来的合适。
-他的尺码的按摩力度黑带给你惊喜。可自由调节的按钮迎合按摩体位
-安全措施。10分钟后自动断电,会令你入睡时享有安全的睡眠
-他的独特外形设计可以配合室内任何家具或环境使用以达到协调。
MASSAGE POINT & EFFECT 按摩店和作用
The Calf of The Leg 小腿肌肉
-Situations arise in which circulation to the lower parts of the body and extremities are restricted. Massaging the calf muscles of the leg is known to promote circulation to the feet and lower limbs. By assuming a comfortable seated position, or by laying down, massage the calf muscles while simultaneously stretching your leg.
-当学员循环达下半身部位会出现阻碍现象,按摩腿部肌肉可以促进血液循环。将身体依靠再舒适位置或躺下,可按摩小腿同时也可舒展腿部肌肉。
Back, Waist and Foot 背部,腰部与腿部
-The spine is the central axis of the nervous system. Recline, or sit, on a bed or floor and place the cushion machine either vertically or horizontally on the vertebrae of the lower spine. Place the massage as close as possible to the area being massaged and massage the muscles surrounding the vertebrae. This will alleviate pain in the lower back that is brought about by stress or lack of exercise. By relaxing these muscles, any stress between the vertebral components and the nerves of the spine is ameliorated.
-脊椎是神经系统的中央轴。依靠或坐在地上,将按摩产品直放或横放地摆在脊椎骨尾端。尽可能拜访维阿紧贴要按摩的部位也可按摩脊椎骨一带的肌肉。这将会缓和减轻来自缺乏运动和精神压力带来的腰部酸痛。当肌肉缓和的话,任何载脊椎骨和脊椎神经之间所形成的压力将得到改善。
Shoulder 肩膀
-Placing the massager at a good angle that supports the shoulders well, will achieve better effect and feeling. You can position the massager like as using pillow with the massager slightly reclined to make contact with the shoulders easily.
-将按摩器安放在可以支撑肩膀的角度,以达到更好的效果和感觉。也可摆放成枕头,然后将按摩器轻倚,让肩膀肌肉容易接触按摩器。
Model: AV2500CS
Voltage: AC220V
Power: 100W
Rated time: 10 min
Place of use: Indoor
Model: AV2500CS6
Voltage: AC230V
Power: 180W
Rated time: 10 min
Place of use: Indoor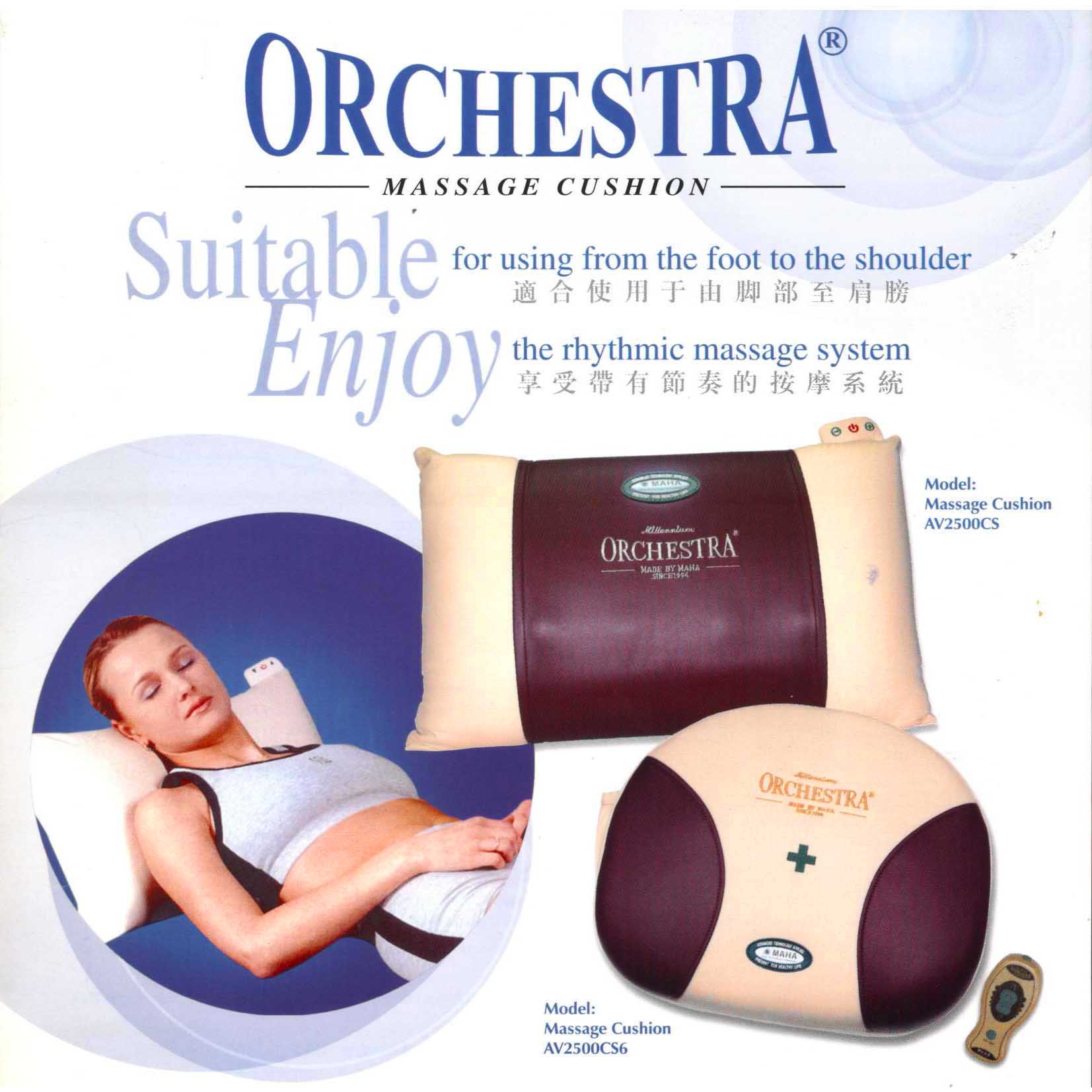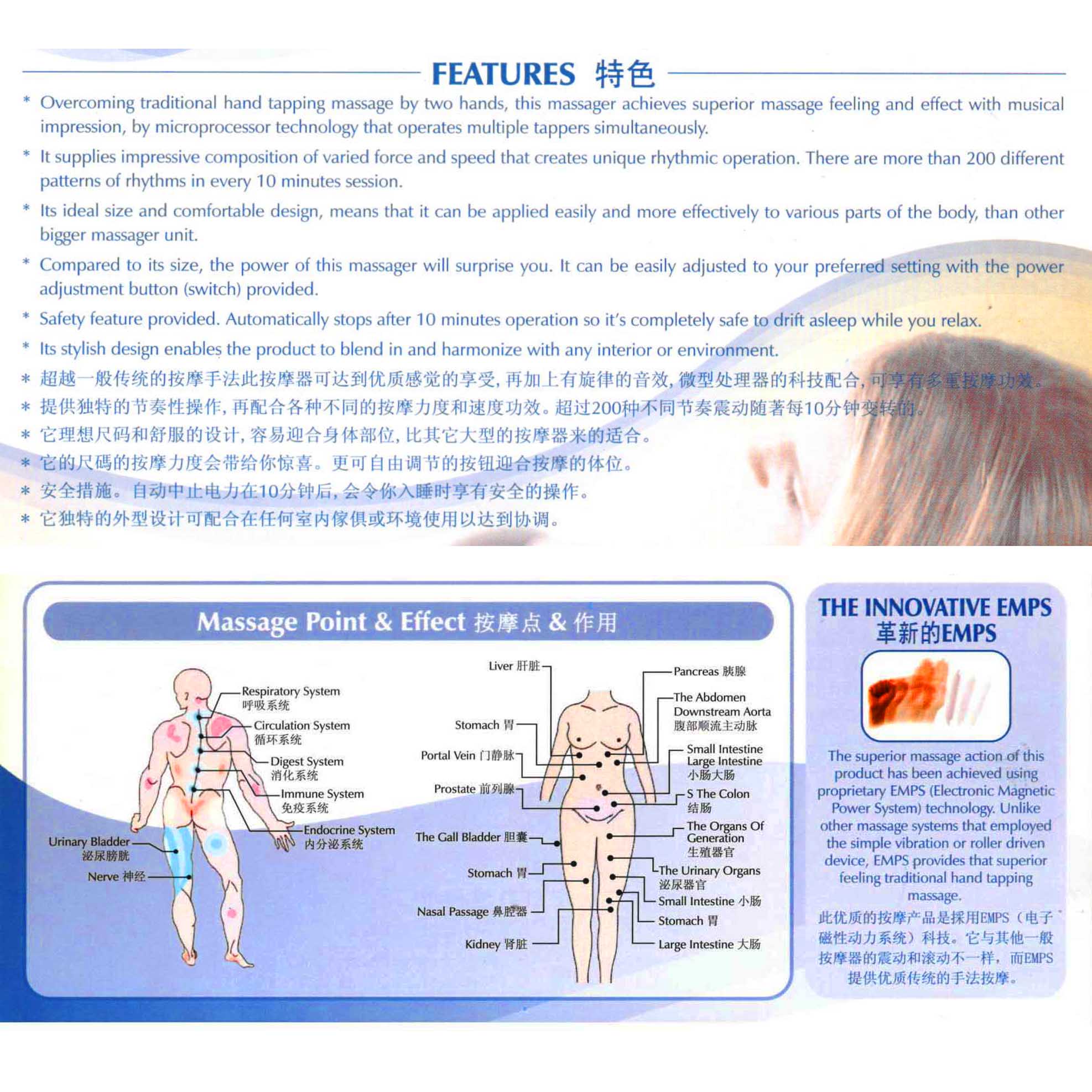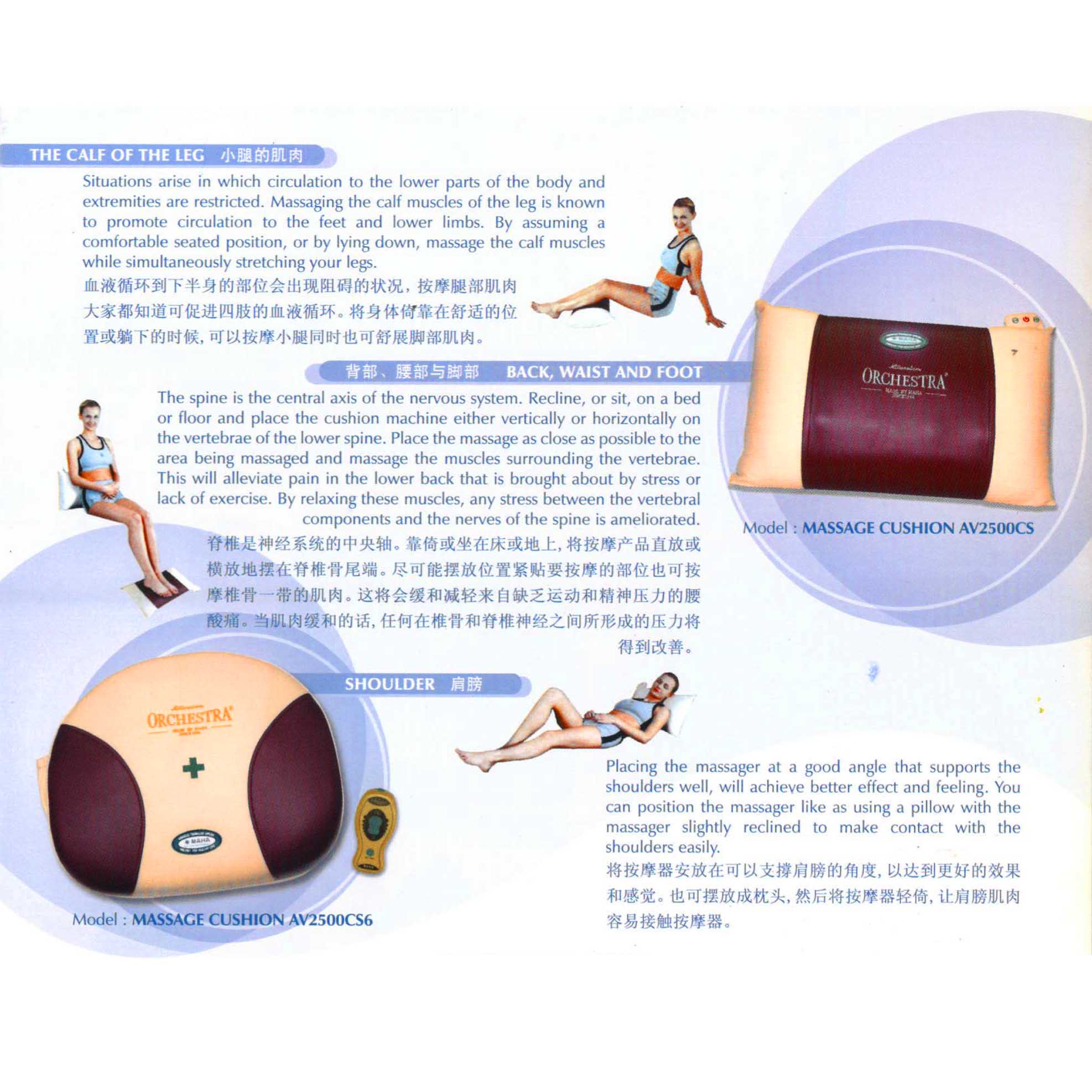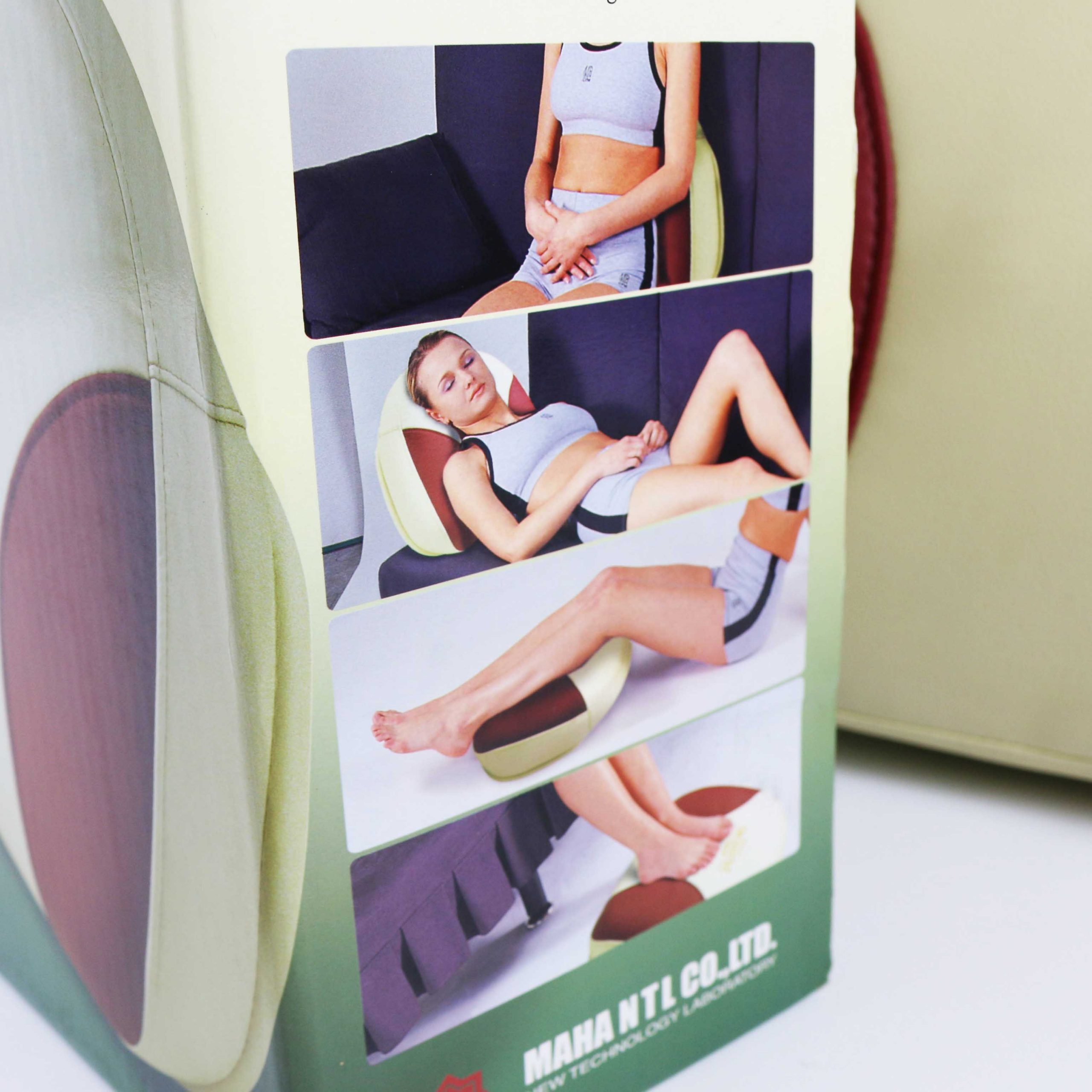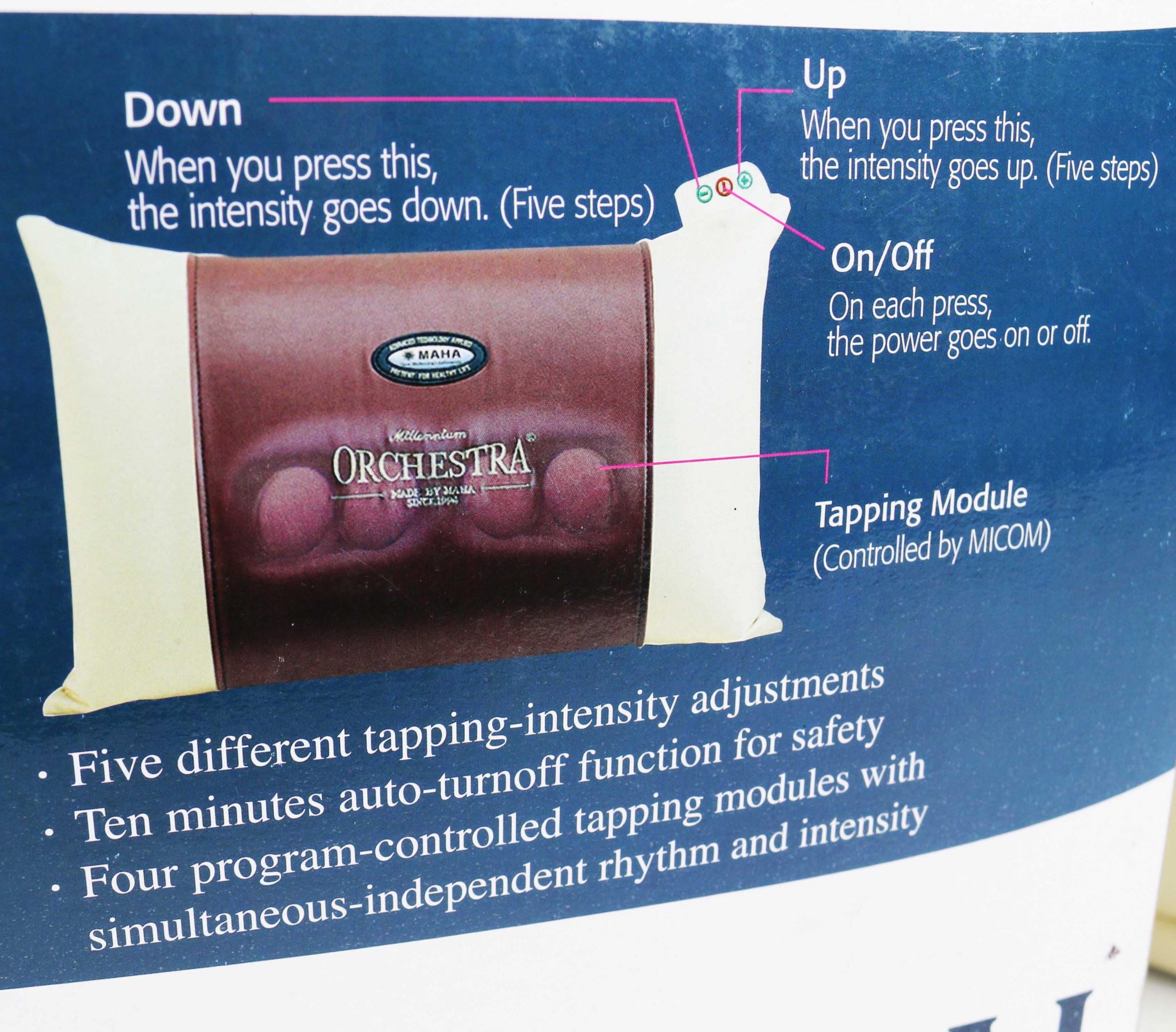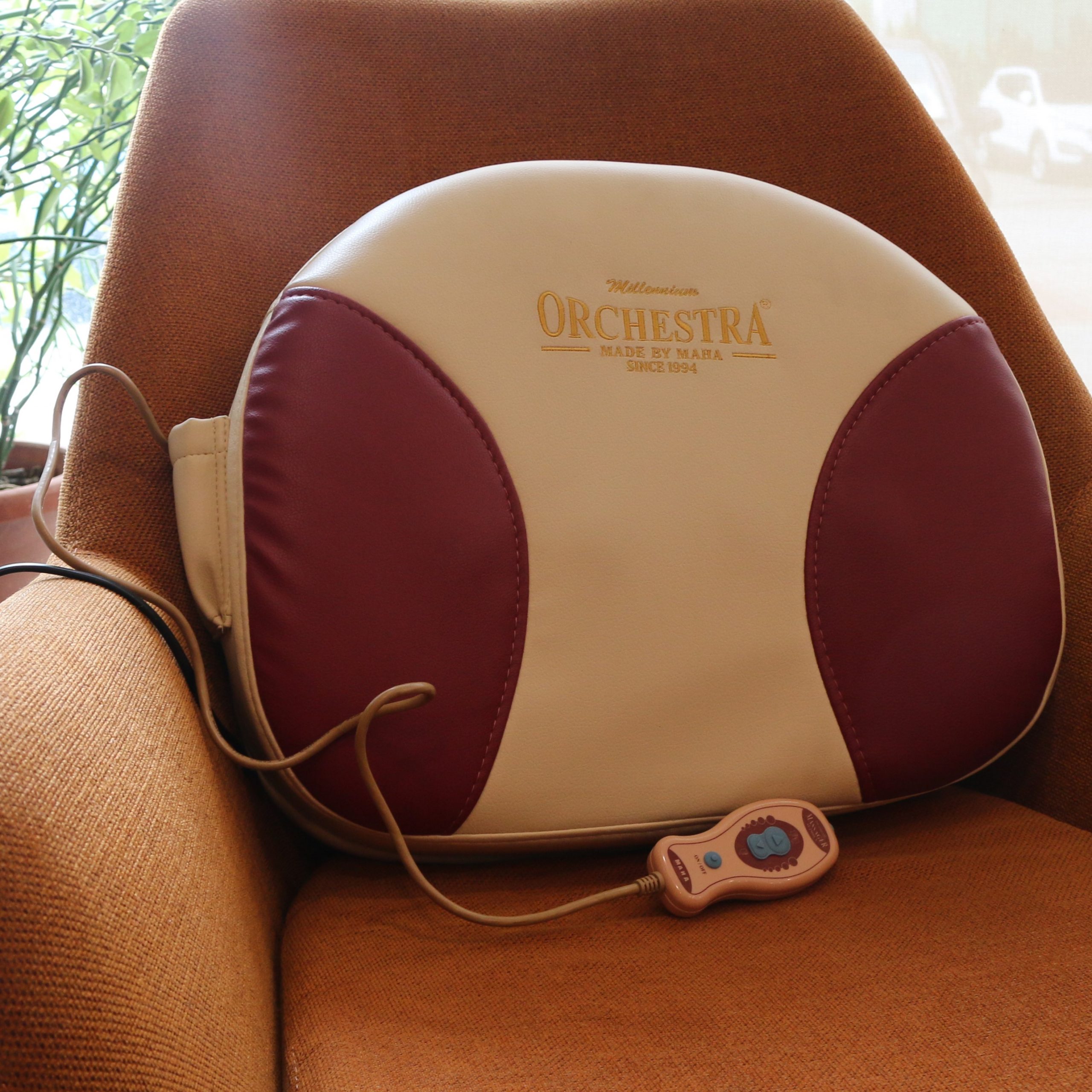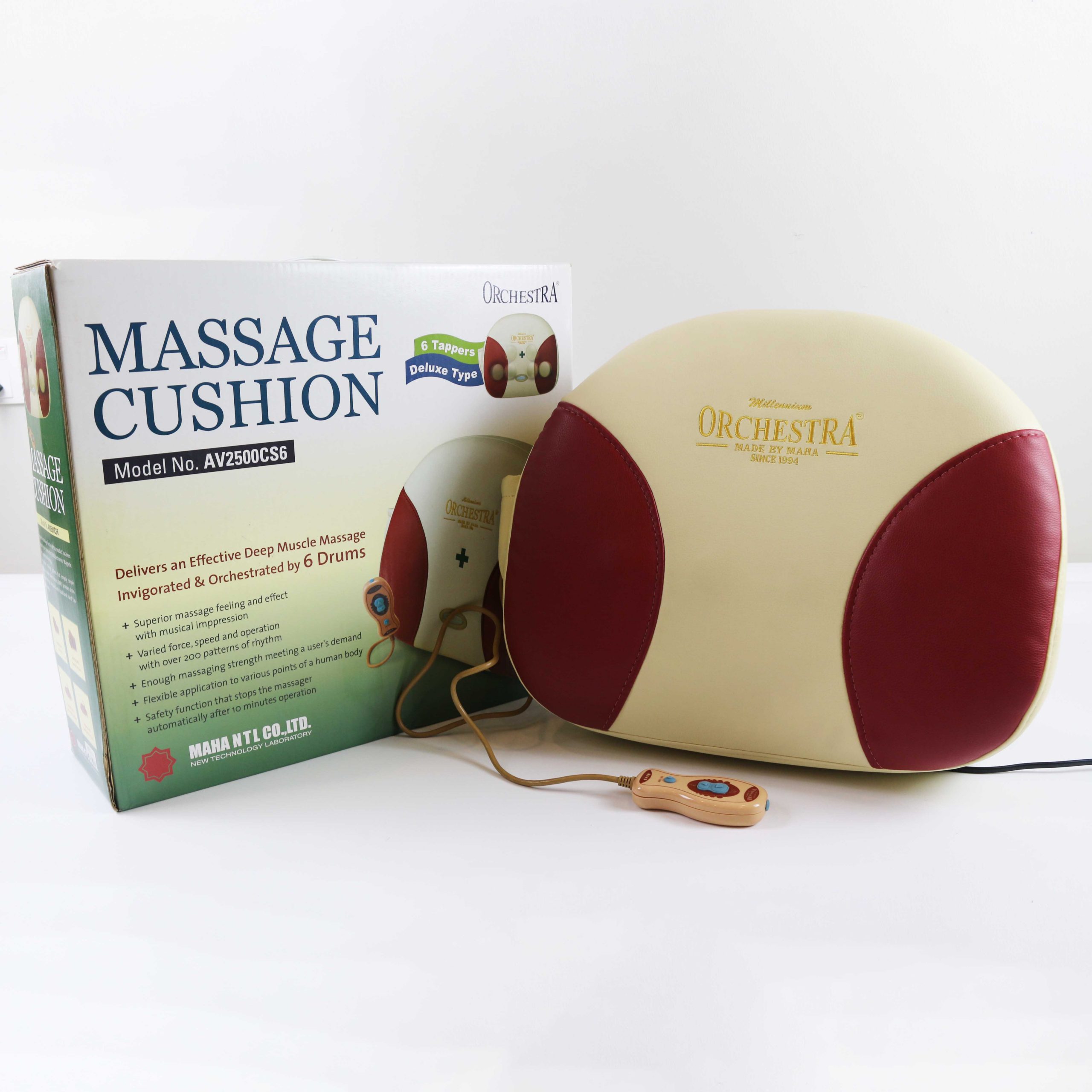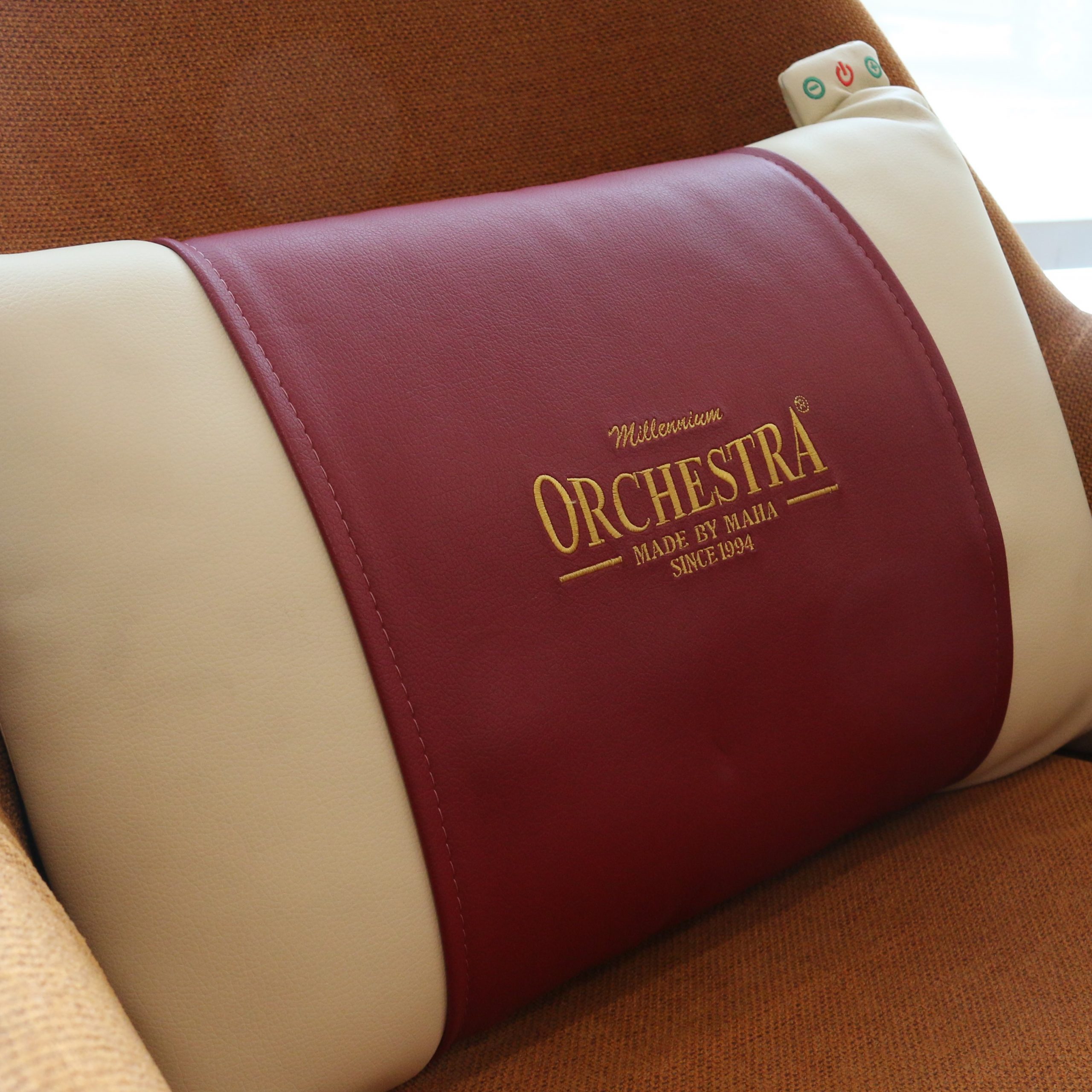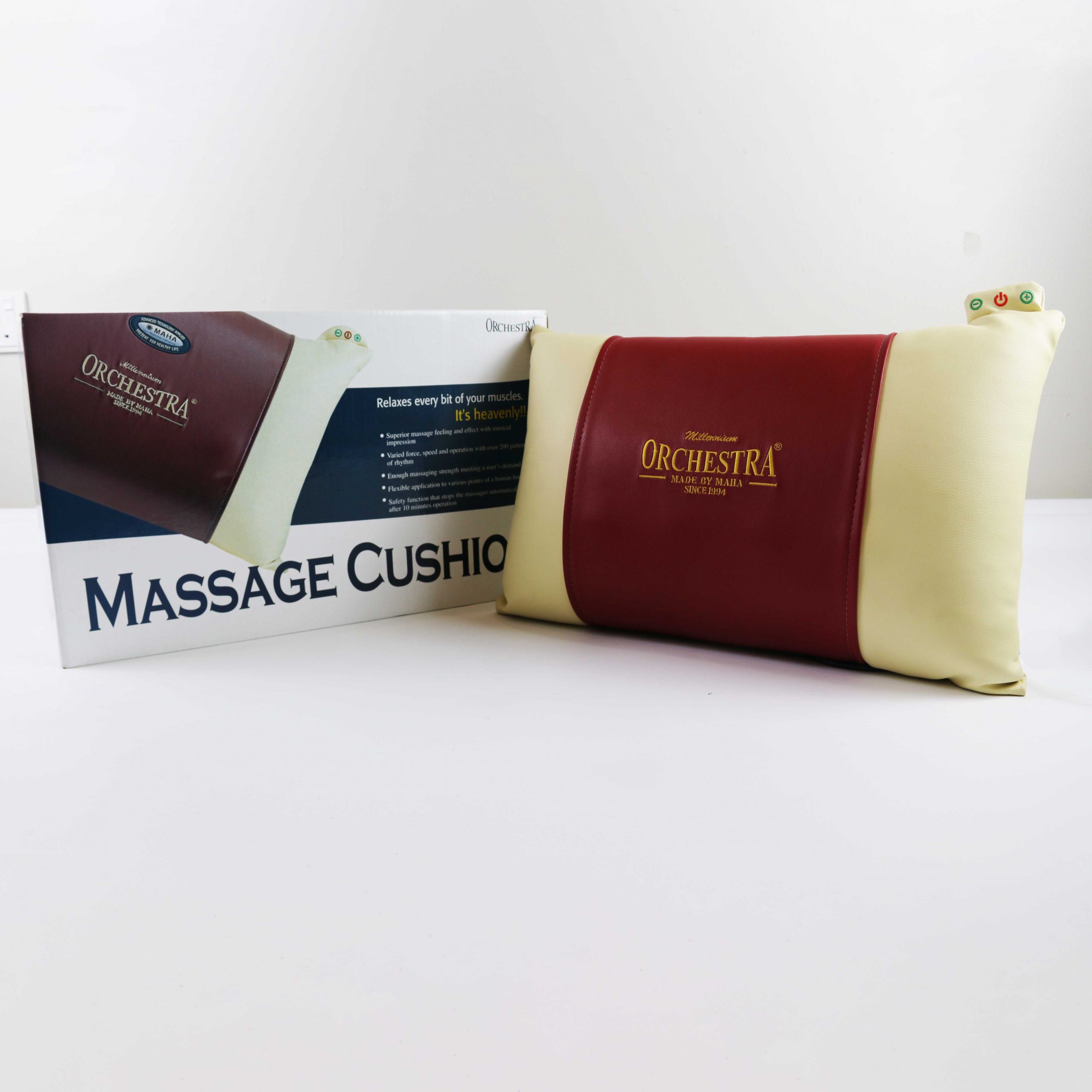 Additional information
| | |
| --- | --- |
| Weight | 7 kg |
| Dimensions | 100 × 30 × 50 cm |
| Type | 4 TAPPERS, 6 TAPPERS, SET PACKAGE |